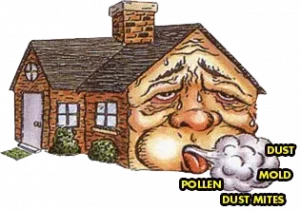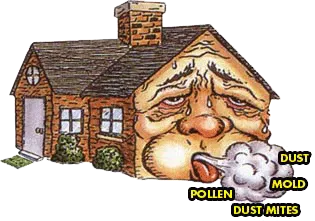 Need Help with Sanitizing Services? Call Pro Steamer! 575-623-0993
When you have done a good wipe down of your home and want more help in fighting germs, bacteria and even viruses….We Can Help!
We offer full 
Industry Recommended Services 
for 
sanitizing and deodorizing
 using an effective all in one hospital grade heavy duty cleaner/sanitizer and use a fogging system for effective application. This service is a good addition to your ongoing cleaning to achieve a cleaner environment. The product we use is safe and effective against a broad spectrum of bacteria including MRSA which inhibits the growth of mold and mildew and deactivates viruses such as Type A including H1N1, swine flu, HIV-1, Avian flu and many others. This is only a 
preventative 
service that we recommend 
in addition
 to your cleaning and wipe down of all hard surfaces.