Pro Steamer
Sewage Backup & Burst Pipes
When the pipes in your home or yard stop working, it can lead to serious water damage in your home and on your property. Pro Steamer Cleaning and Restoration is available 24/7 by calling 575-623-0993. We respond to all emergencies as quickly as possible and never leave a voicemail unanswered. If you discover a burst pipe or sewage backup in your Roswell, New Mexico home or office, do not hesitate to call.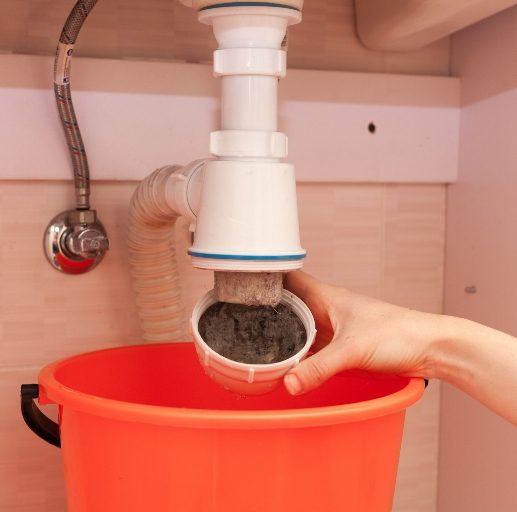 Pro Steamer
Sewage Backups

Sewage backups are the some common source of blackwater damage. Blackwater damage is highly toxic and can cause severe health issues and property damage if not dealt with as soon as possible. It is very important when you discover a sewage backup to not try and deal with it yourself. Sewage waste is host to a slew of bacteria. Even with the proper safety equipment, an untrained worker could still be exposed to health hazards.
A sewage backup can begin long before it poses a threat to your health or property. If you start to notice issues when flushing, it could be an early sign of a sewage backup. The most obvious signs of a backup occur when it's too late to prevent damages. Toilets will overflow when flushed, and your yard could become a swamp, depending on where your sewage lines lie.
When you discover or suspect a sewage backup, it's imperative to act quickly. Because blackwater damage is so toxic, it's best to avoid staying in any structure that is affected by it. If your home has a sewage backup, try to arrange to stay with a friend or family member until clean-up and restoration are complete.
After ensuring the safety of you and your family, call your insurance company to begin the process of making a claim. Our technicians will provide you with an itemized list of the damages caused by the backup, along with a time and money estimate to fix them. Most insurance policies will cover the cost of repairs.
Pro Steamer
Burst Pipes

Burst pipes are less toxic and hazardous than sewage backups, but they can still cause serious damage to your home if not found and fixed. Burst pipes can some commonly lead to serious mold issues. Because pipes are often behind walls, there's a good possibility you won't even notice a burst pipe until it's too late. Burst pipes lead to dripping water damage that can sit for an extended period of time, causing issues for your home's structure and electrical components.
Some burst pipes will be easy to locate if they are visible, such as under the sink pipes. Others, however, can be difficult to identify if they are located behind walls. There are two main ways to identify a hidden burst pipe. The first is through sound. A leaky pipe will make a soft dripping sound, but a burst pipe is likely to have more force behind it. You should be able to hear a burst pipe fairly easily if the room is quiet. You'll also be able to identify a burst pipe visually. The large amounts of water a burst pipe can cause will swiftly affect the walls it's behind. If you notice peeling or bubbling wallpaper and discolored stains on your walls, you probably have a burst pipe.
As with any other source of water damage, timing is of the essence when it comes to a burst pipe. Left untreated, a burst pipe can lead to mold, structural damages, and even further pipe damage. As soon as you discover or suspect a burst pipe, unplug any electrical items plugged into nearby outlets. Water can leak into outlets and onto electrical wires, causing serious issues if appliances are used.
Most insurance policies will cover the cost of repairs for a burst pipe. Take pictures of the damages and keep a list of any insured items that were damaged by the water. Our technicians can provide you with an itemized list of the damages sustained to help your claim be processed faster.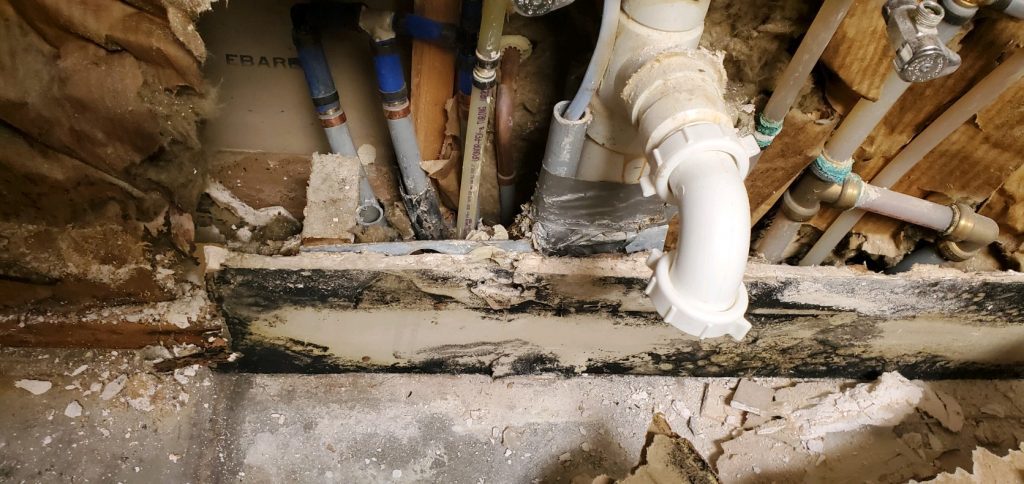 Pro Steamer
Why Choose Pro Steamer?

Choosing the right company to take care of your home or office is important. At Pro Steamer Cleaning and Restoration, we've been serving homes and offices in the Roswell, New Mexico area since 1992. All of our technicians are IICRC certified and trained to comply with all industry standards of cleaning and restoration.
Our company is family-owned, and we know the importance of keeping your family safe and healthy. Our technicians will work swiftly and thoroughly to get your home restored as soon as possible without cutting corners.
Our team also includes technicians from every specialty. We can provide you with any contracting or restoration service you may need without you having to contact another office. When you hire Pro Steamer Cleaning and Restoration, you hire a full-service team.
If your Roswell, New Mexico home or office has experienced a recent sewage backup or burst pipe, you need to act fast. Our emergency hotline is open 24/7 at 575-623-0993 to respond to your home's or office's needs. We never leave a voicemail unanswered and will always get our technicians to the site as soon as possible to begin the inspection process. We'll work with you and your insurance to help you cover the cost of the repairs, and we never have any hidden or additional costs. With Pro Steamer Cleaning and Restoration, you'll always know what you'll get. And what you'll get will always be the best.
CONTACT US

Schedule a free, personalized consultation by emailing us below or calling
(575) 623-0993