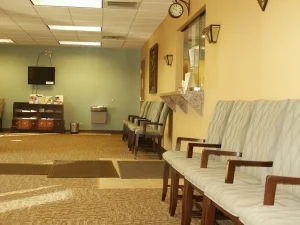 Schedules, meetings, email, phone calls, customers, employees; these are all part of the everyday fiasco of a business. Then, making sure customers are completely satisfied with what you're offering on top of that. The momentum and importance of all the tasks takes up all your resources and time. No one has time for a sudden water leak or muddy carpets. The mess can muddle up the day and put a big kink in productivity. So when accidents and messes happen, it's hard to pull yourself or your employees away to deal with it. Especially if the job is to be done effectively, efficiently, and thoroughly. Enter Pro Steamer to save the day. Here are 
3 to Hire Pro Steamer to Keep Your Business Clean. 
1. To keep a clean, healthy inviting environment.
Every business needs to present a clean, safe environment for customers and prospective clients. First impressions are made in those first few seconds of interaction. Visitors to your workplace are sizing you up and your surroundings. If the floors are sticky or full of stains, those people are going to have a less desirable first impression. The drapes and upholstery say a lot as well. A commercial cleaning service, like Pro Steamer, can take care of that by making sure your carpet, drapes, upholstery, and tile is kept in amazing condition. With regular cleanings from Pro Steamer, your first impression will be a successful and long lasting impression.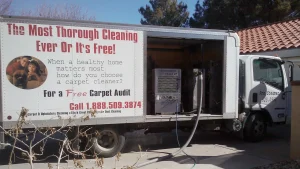 2. To rely upon years of experience.
When a water line breaks, coffee is spilled, or a muddy, wet mess is left behind after a rain storm, the problem needs to be taken care of swiftly. However, when an employee tries to take care of a stain or mess, they usually only going to clean up the visible problem. The mess may have seemed to be cleaned up and the problem remedied, but there is so much more that lies beneath. Dirt, grime, dust, even bugs can fester in your carpets if they aren't cleaned properly. And, you don't want your carpets completely ruined by using store bought "stain removers" before calling the Pros. Before matters get worse, pick up the phone and call Pro Steamer. The technicians are trained and certified by the IICRC and know how to tackle any stain or mess you have. They will clean every crevice and corner and the steam clean into the depth of the carpet to give it the best cleaning. If we can't get it out, no one will be able to!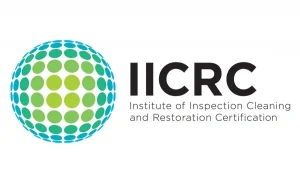 3. Consistency.
Just like a cable company or a mechanic, carpet cleaning companies get a bad wrap for being late for an appointment or even just not showing up. With a local cleaning company like Pro Steamer, you don't have to rearrange your schedule to fit a time frame of 6-8 hours. We will give you a time for an appointment and will be there for that appointment. If things happen and times do need to change, we will always give you notice and be sure that you know how valuable your time is to us. In addition to timeliness, we are consistent in offering the best, and most thorough cleaning possible. With the trained and certified technicians, there is no question that the job will be done right the first time. If trouble spots come back, no problem, we can head over and touch up. Remember, if Pro Steamer can't get the stain out, NO ONE can get the stain out. Pro Steamer is a locally owned business and we understand the importance of client relations and the significance of comfort in your work location. Employees and clients should both feel welcome and at ease. Pro Steamer puts forth the time and effort to give the best cleaning, because we want the same for our small business family and our valued clients. So before you try to clean that mess or rent one of those useless machines, give Pro Steamer a call. You'll get the best clean you can get!