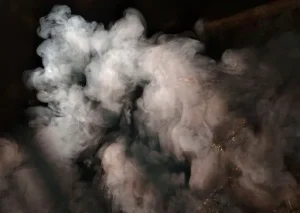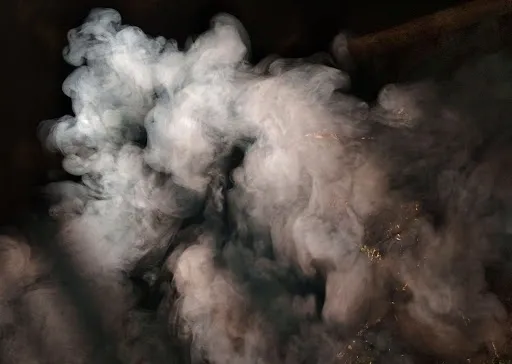 When your home experiences a fire, you may think the fire damage is the only restoration you have to deal with. While it is an important factor, many homeowners and renters alike often overlook the damages caused by smoke. Smoke damage is particularly dangerous because it's more difficult to see. It often doesn't make itself known until days after the fact. When you hire a fire damage restoration company to help after a fire, you'll want to make sure they also handle 
smoke damage restoration
. Otherwise, your home could suffer further damages in the future.
Smell
The most obvious sign of smoke damage is the smell. The smoke of any kind is noticeable by its scent. Smoke particles become easily trapped in porous surfaces. Unfortunately, your home is full of these surfaces. Clothes, upholstery, furniture, and even your walls and floors can trap smoke within their fibers. While some of these objects can be cleaned easily, others are a different story. Additionally, household cleaners may not be able to remove the smoke, depending on the kind of smoke damage you have. Although this damage won't physically affect your home, it can reduce your quality of living as you try to ignore or cover up the scent.
Stains
Depending on where the smoke particles settled, your home could be left with visible stains. Over time, the smoke sticking to certain surfaces can degrade the material. Although it's not immediately noticeable, you may start to see discoloration in walls, tiles, and even flooring if the smoke damage isn't removed as soon as possible. The longer smoke sits on a surface, the more damage it can do. And the more damage it does, the harder it will be to remedy it.
Act Fast
Like many other household disasters, time is of the essence. When you have a fire in your home, make sure your fire restoration company also checks for smoke damage. If they don't, you need to be aware of the signs of smoke damage. As soon as you notice a smoky smell or discoloration in your home, call a home inspector right away to check for any smoke damage. The longer you wait to act, the more damage you're subjecting your home to. Fire damage can be devastating and difficult to deal with. Smoke damage, however, can be more dangerous because it's sneaky. If you experienced a fire or any other source of smoke in your home, call a 
smoke damage restoration
 company to assist you. Pro Steamer Cleaning and Restoration has been helping homes in New Mexico recover after fire and smoke damages since 1992. You can call us at (575) 623-0993 to have a technician on-site as soon as possible after a fire. Our phone lines are open 24/7 to respond to any emergency fire or smoke situation.