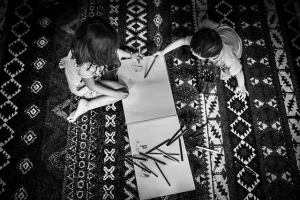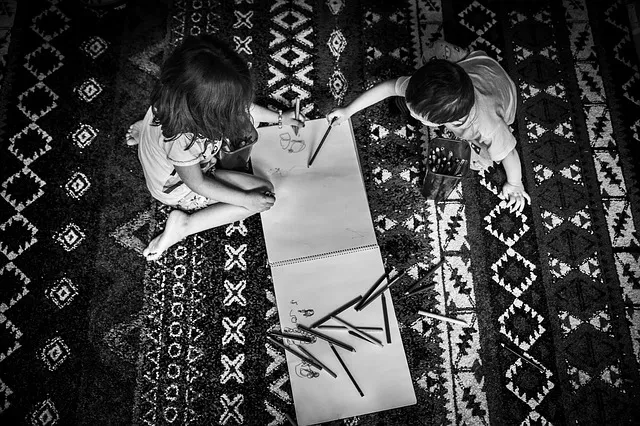 School is about to start up and the homework and spelling bee season is going to begin. Most kids had a summer reading list and most parents stuck to it. It can be tough though when the sun is bright, water is cool, and the kids are itching to get outside.  Here are 5 tips to get your kids reading and ready for class in the weeks to come. It's great for their brain and a bonus is these are fun things to do with kids and add some family fun!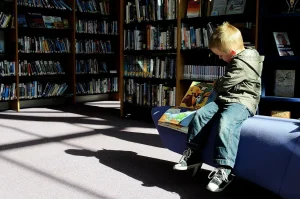 1. Make It A Habit
Keeping books around the house and readily available can lure kids to read more. Make reading a part of your routine as well. If they see you engulfed in a novel and see that you are enjoying it, they are likely to associate a positive feeling towards reading. Read the same book they are reading so you can find out what they're interested in and expand on it.  And, as often as possible, read a bed time story to your children. This time for bonding benefits their brain and their heart, as well as yours.
2. Don't Limit the Options
Schoolbooks are important to read and study for their classes, but any reading is good reading. They are expanding their minds, improving their concentration, and broadening their imagination. Of course, smut is out of the question, but fictional, autobiographies, even poetry are great to get your kid's nose in a book. Short stories are great for a quick tid bit of action or drama and poems give them a chance to hone their interpretation and conception of ideas.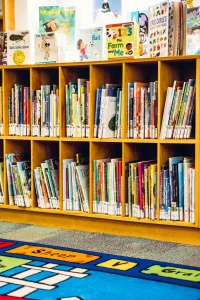 3. Get Connected
Having books around the house is great, but there is a enormous source that you and your children should tap into. Get a library card for you and your children. Allow them to explore the library and choose the books they want to read. This gives them a little independence and it also helps teach responsibility. They have to check out the books, keep them in good condition, and return them in a timely manner. It's a simple life lesson and an opportunity to explore the knowledge that is available.
4. Get Comfortable
Reading is a great time to get cozy and comfy in your favorite spot. That's why a reading room is a great idea for your kids. Find a nice corner or area in your home and adorn it with pillows, plush rugs and soft lamps. Be sure you have your professional carpet cleaner use a soil blocker on your carpet to keep it safe from spills and dirt. The technicians at Pro Steamer can clean your carpets and make them plush and flush again so that the space is soft and calm.  They can also make sure your upholstery is just as inviting as all the carpet. It is important to have a Healthy Home all year long, from air ducts to rugs, all of it needs attention from time to time.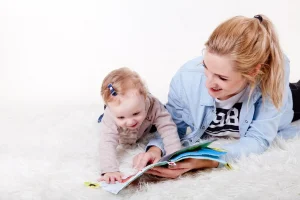 5. Rhyme and Reason
Increasing fluency and understanding is a key goal of reading. It's known that repetition can lead to memorization and memorization leads to recognition which allows for better reading skills. With that in mind, using poetry and limericks as part of your reading will help kids to recognize words and words similar.  Many children books have a rhyme and a rhythm both to entertain and to teach children. Read along with them and ask questions so you can help their understanding. Reading is a fundamental foundation to everyday life. Not just literacy, but the growth of children's minds. Pro Steamer understands the need for an inviting, comfortable, and clean surrounding. Give us a call and we'll get your carpet, floors, upholstery cleaned up. Check out all our services and everything our loyal clients are saying