One of our priorities is keeping our homes healthy, secure and beautiful. But, life gets busy. Well, there are times that a tiny bit of neglect can turn into a HUGE problem. A slow leaking pipe in the bathroom, or a busted hose in the washer; either one are capable of doing extreme damage. Here are 5 Reasons to Call 
Pro Steamer
 for All Types of Water Damage.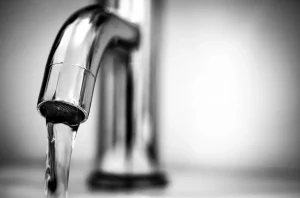 1. Mold & Mildew
We know that smell. The musty, dingy, stagnant smell that creeps in after water or moisture collects. This a breeding ground for harmful mold and mildew. Mold can cause problems in those who suffer from allergy, asthma, and respiratory problems. If you have a slow leak that is left unattended, it allows the heat and moisture to grow different kinds of molds and mildew. It is important after a big pipe burst or other water damage, to 
call a professional
 to tend to the problem. They will: Locate the source, determine the affected areas, remove the water quickly and effectively, and dry all the areas completely. This reduces that chance of anything growing after a water damage incident.
2. Structure Stability
Water is a powerful element and even just a little bit can wreak havoc on all sorts of surfaces. Your home's foundation can crack, the beams can become weak, the walls suffer fissures and even your roof can become unstable. Slow leaks get into the foundation and structure of your home and damage it slowly but severely. A large water damage incident can break pipes and valves that are part of your home's support system also. It is absolutely 
crucial to call Pro Steamer
to stop the source and assess the damage in both scenarios.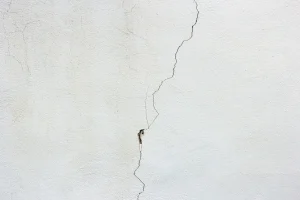 3.) Electrical Issues
Water and electricity do not mix, that is universally understood. So, you don't want to have any kind of water damage around your appliances and wiring. Water can effect the wiring and can short out appliances and cause fuses to blow. These problems with electricity can even result in a fire, causing more damage. When there is water damage you should turn off the source of power to your home and then call the technicians at 
Pro Steamer
. They are certified and will know the dangers and how to avoid any problems.
4.) Germs and Bacteria
Just as mold loves the moisture and warmth, so does bacteria, germs, and parasites. If you have a sewage break it is important that you 
call a professional
. The contaminated water can be very dangerous and needs to be handles properly. 
Pro Steamer professionals
 have all the necessary equipment, machines, and person protective equipment to handle a dirty job. If these kind of water damages aren't cleaned up quickly and appropriately, they can lead to illnesses and sickness for you and your family.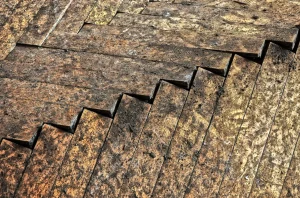 5.) Cost
All these issues can be minimized or even avoided 
if you call professionals like
Pro Steamer
. If left alone, water in your home can cause more headache and more damage than the water itself. Your cost to restore your home will be much more if ignored, you try to fix the problem yourself, or you leave it to amateurs. Mold, fires, germs, contamination; all these things are costly to your family's health and to your pocket book. None of this is to frighten homeowners, but to inform. There are a lot of dangerous misconceptions about water damage clean up. Even if it seems like a "small" amount of water, there is a lot more going on underneath. Calling 
Pro Steamer
 should be the first phone call you make. They know how to assess the situation and will take the proper and necessary steps to restore your home. Using top quality equipment and expert techniques, the technicians at Pro Steamer will help to give you peace of mind.