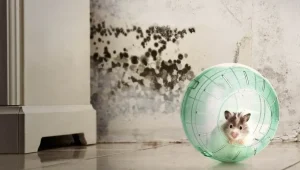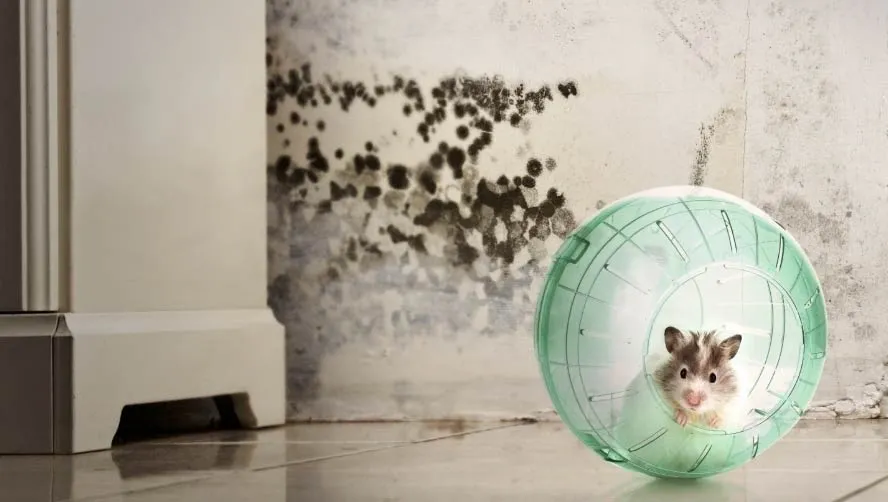 Have you noticed a musty, stagnant smell coming from certain areas in your house? It may be Junior's socks or Sally's missing hamster, or it could be mold.  
Pro Steamer
 has seen it all and they are ready for your call the second you even THINK you have mold. Here are a few tidbits about mold and where it likes to dwell. It is a force to be reckoned with and most definitely not ignored.
Mold is a fungus consisting of small organisms, or spores, that can grow almost anywhere. Outdoor mold is important for the ecosystem and the different fungi serve lots of purposes. However, mold that travels indoors isn't so friendly. It usually gravitates toward moist, damp, humid, and warm environments. Small amounts of the spores from mold can be relatively harmless. However, once those spores find small amount of moisture and the right conditions, that mold becomes a health risk. The spores can be inhaled and after being breathed in can lead to respiratory troubles and health problems.
Mold grows in a large number of places and in lots of different climates. It becomes a problem indoors because there are tons of hidden places and ideal conditions for mold to grow. Carpet, furniture, drapes, appliances like your refrigerator are all susceptible to mold growth. Rooms with moist and warm air are a breeding ground for mold spores. Kitchens, bathrooms, laundry rooms, basements and those underground crawl spaces are common areas to find mold.
Getting rid of 100% of mold in your home isn't probable, FORTUNATELY removing a vast portion and greatly reducing the presence of mold spores is possible with 
Pro Steamer
. Mold can't grow without moisture, so it makes sense to reduce the wet conditions. It is crucial that you contact a professional water damage and mold remediation specialist if you have, or even think you may have, mold and mildew. 
Pro Steamer
 can help prevent further problems after water damage from emergencies, leaks, or floods with drying and restoration.
Part of that restoration is addressing the mold possibility directly. Pro Steamer will perform an in-home mold test that will measure the amount of spores throughout your home. After samples are taken in different parts of your home in different rooms and different areas, they are sent to a lab. Once the samples have been tested, Pro Steamer will inform you of the mold presence and start remediation procedure to diminish the spores present in your home. After those steps are taken they will return to your home and do additional tests to assure that your 
home is healthy again
.
Have Your Home Healthy Again
Having mold in your home doesn't have to be a disaster. Remember, it is important to act quickly and call 
Pro Steamer
 if you are concernced about the mold in your home.  Technicians at Pro Steamer are certified by the IICRC, the national non-profit organization that sets and regulates standards of this industry. They have experience and training in the cleaning and restoration procedures and offer professional, thorough, and effective services for whatever problem you may have.