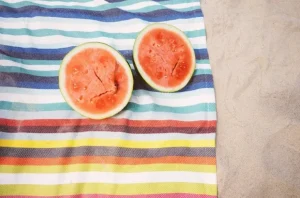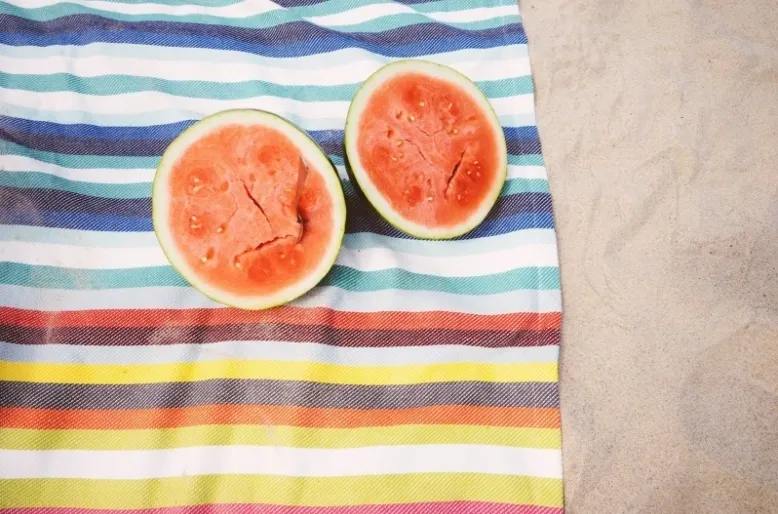 It's finally summer! While barbecues, vacations, and taking a swim are summer staples, so are mold infestations. Mold is common in the summer because of rain and high levels of humidity. Fortunately, knowing how to prevent a mold infestation this summer is half the battle. Below are five easy ways you can prevent summer mold and why you should try 
mold remediation
 to combat your infestation.
Run Your Air Conditioner
Air conditioners don't just cool you off – they cool your house off, too. When air is turned off, humidity levels in your house will rise. Many homeowners will turn off the air and draw the shades when they're not home to save on electricity. However, all this does is create a perfect breeding ground for mold. This is because mold thrives in dark and humid environments. So, next time you leave your house to run errands, leave the air on to combat mold.
Make Sure Your Vents and Fans Work
As mentioned earlier, mold grows in environments with lots of humidity. In the home, mold is likely to grow in the kitchen and bathroom thanks to hot showers, dishwashers, and washers and dryers. Conduct a routine check in these rooms to make sure the vents and fans are working properly. To test this, hold a piece of paper in front of the vent to see if it blows. If it doesn't, it might be the sign of a blockage. Remember, broken fans and vents can cause moisture buildup on your tiles or walls, which can cause mold. If you notice condensation on your walls, wipe it away as soon as possible.
Keep Household Temps Below 74 Degrees
The hotter it is in your home, the easier it is for mold to grow. During the summer season, it's recommended that you keep your home below 74 degrees. This is because mold easily grows when the humidity level is 70% and higher.
Change Your Soap
Routine messes, such as soap scum, create a hospitable environment for mold to grow in. This is because soap scum is full of dirt, oil, and dead skin cells, which attract mold spores. While this is common for all types of soap, mold is especially attracted to white and gray soaps. So, try switching up the kind of soap you use and wipe away the residue as soon as you see it. This will ward off mold growth and other bacteria.
Call a Mold Remediation Specialist
You can do everything in your power to 
prevent a mold infestation
 and it can still develop. If this happens, you need to call the mold remediation specialists at Pro Steamer Cleaning and Restoration. Our team knows where mold hides and how to effectively remove it from your home. After removing the mold, we will sanitize your house and repair any damaged areas. Mold can severely damage the structure of your house and impair your health, so don't delay calling in professionals for help. Get started today by calling us at (575) 623-0993.