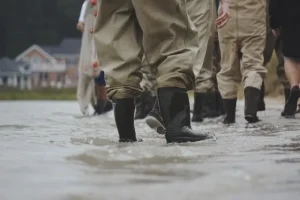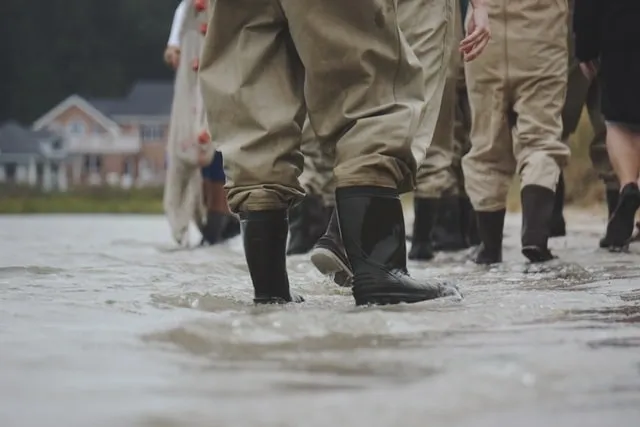 Weather is unpredictable, which means it's not uncommon for residential homes to suffer from flood damage. Even though floods can happen at any point during the year, they are most common after the winter snow melts away. As we approach the winter season, you need to know what to do if flood damage occurs and how a company that handles 
water restoration in Roswell, NM
, can help.
What Causes a Flood?
In New Mexico, floods are increasingly common in May and June. Floods can occur for several reasons. As mentioned above, melting snow is one of the most common; however, it can also be the result of:
Heavy rainfall
Broken dams or levees
Storm surges
What Kind of Home Damage Can a Flood Cause?
A flood can cause immense damage to your home, often ruining your furniture, carpet, and appliances. Furthermore, floodwaters can get into your home's support structure. This can result in warping and weakening your wooden beams and framing. Floodwaters can result in much more than structural damage. They also cause mold. This bacteria can develop as little as 24 hours after water damage. Unfortunately, mold can trigger allergies and severe respiratory conditions. This is especially true for individuals who have existing respiratory ailments, such as lung cancer or asthma.
Steps to Take After Flood Damage
If your home suffers 
flood damage,
 don't panic. While it's certainly overwhelming at the start, there are several steps you should take to mitigate the damage and protect your home. First, you should contact your insurance company and take photographic evidence of any and all damage to file a claim. Once you've documented the damage, go ahead and assess the damage. You should shut off all your electricity, but only if it is safe to do so. Always wear rubber boots and gloves to protect yourself from electrocution. Next, start removing water from your premises. In most cases, there will be a lot of water in your home after a flood, so your best bet is to grab some buckets and remove the water as best you can. Once the water is removed, move any waterlogged furniture and other property outside. This will help prevent mold growth in the area. Once the water has been cleaned up and damaged items taken outside, safely plug in a dehumidifier to remove excess moisture from the air.
If Your Home Was Damaged in a Flood, Call the Water Damage Restoration Professionals For Help
After a flood, your final step will be to contact a water damage restoration professional for help. The Roswell water restoration technicians at Pro Steamer Cleaning and Restoration have the knowledge and experience to safely and efficiently restore your home after flood damage. Call us today at (575) 623-0993 to schedule an appointment.