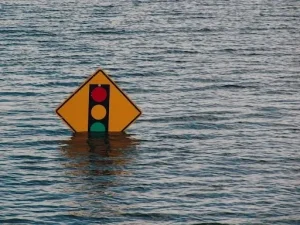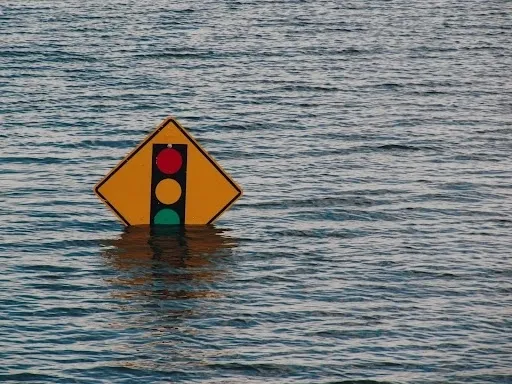 Every homeowner dreads floodwaters coming into their home. Not only can flooding cause thousands of dollars worth of damage, but floodwaters are also toxic and dangerous to the health of everyone living inside the house. Your first step of action after floodwaters have entered your home should be to call a company that specializes in 
emergency flood cleanup in Roswell
, such as Pro Steamer Cleaning & Restoration. Leave it to the experts to extract the water from your home and restore your living space to healthy conditions.
Call a Professional ASAP
Homeowners should never attempt to clean up a flood on their own. Floodwaters are considered "blackwater damage," which is the most dangerous type of damage. Blackwater means there is sewage and hazardous toxins within the water. All floodwater is considered blackwater. Homeowners should never remain inside a home with floodwater. Get out as soon as possible and call Pro Steamer Cleaning & Restoration. We are experts in professional water extraction and cleanup.
Assess Damage
Once our crew arrives, we will assess the damage. We will provide you with an estimate of the work that needs to be done to remediate your home from water damage. This estimate will include costs like water extraction, dry out, repairs, and mold remediation.
Call Insurance
Once you have your estimate, it's time to contact your homeowner's insurance company to discuss the damages. Your insurance agent will provide you with specific details about how to file a claim and pay the deductible.
Extraction
The first step in the cleanup process is extraction. Our professional-grade equipment will extract all the water within your home so that the drying process can begin.
Dry Out
Once the water is gone, your home must be dried out. This process typically takes 2-5 days but depending on the level of water infiltration and damage, it can take up to 7 days.
Repairs
Once the house is dried out, homeowners can begin the repair process. At Pro Steamer, we have a team of qualified repair technicians who can help make various repairs throughout your home.
Mold Inspection & Remediation
Anytime there is a flood, there is a risk of mold. Living in a house with mold is very dangerous as it can cause serious health issues. Typically, the sooner the drying out process begins, the less likely you will experience mold growth. Pro Steamer will inspect your home for signs of mold. If the technicians see any, they will begin the 
remediation
 process and make necessary repairs afterward.
Emergency Flood Cleanup in Roswell
Experiencing a flood is terrifying for homeowners. Between damage to your home, losing sentimental items, and possibly being exposed to dangerous toxins, it's a difficult time. At Pro Steamer, a company that specializes in emergency flood cleanup in Roswell, we know how important it is to start the cleanup process as soon as possible. We are available to take calls 24 hours a day, 7 days a week, and are here to help you get your home as close as possible to pre-flood conditions. For more information about the services we provide, 
contact
 us today.