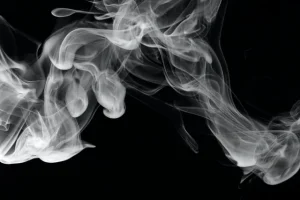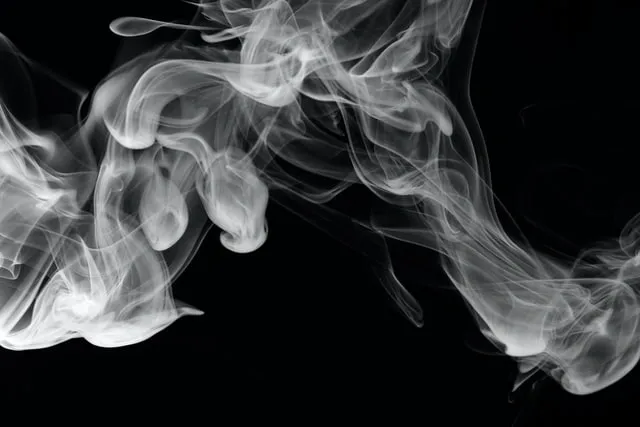 Have you ever walked into a home and been hit by the scent of smoke? This scenario goes to show how common smoke damage in residential homes can be. Smoke damage is primarily caused by a fire. However, you may be surprised to learn that there are different types of smoke damage. Here are the top four types of smoke damage that can result from a fire (and how a 
smoke damage restoration
 company can help restore your home and mitigate the damage).
Dry Smoke
One of the most common types of smoke is called dry smoke. This smoke is created by fast-burning and high-temperature fires. Dry smoke is often the result of wood or paper catching on fire. If you've ever had a bonfire, you're probably familiar with this type of smoke. Dry smoke usually has a powdery texture. Because of this, it's typically easier to clean because it doesn't smear. The problem with dry smoke, however, is that it can be easily absorbed by porous materials in your home, such as drywall, ceiling tiles, and even your carpet.
Wet Smoke
Unlike dry smoke that is the result of high-temperature and fast-burning fires, wet smoke is caused by low heat. Burnt plastic or rubber can cause wet smoke. While the flames associated with this type of fire aren't as intense as others, wet smoke can create a thick residue that is very sticky. Because of this, it's difficult to clean as it commonly smears on walls, floors, and countertops.
Protein Residue
Protein residue is usually invisible, but it can discolor practically everything in your home. If it's invisible, how can it be detected? Fortunately (or rather, unfortunately), protein residue has a strong smell that mimics spoiled meat, so you'll be able to easily detect it. This type of smoke damage commonly occurs in the kitchen due to a mistake or blunder. Protein residue forms when a material evaporates during a fire that has low-heat flames.
Fuel and Oil Residue
The fourth type of smoke damage that can occur after a fire is fuel/oil residue. This is usually geared toward industrial properties; however, residential homes can be at risk if their furnace doesn't ignite correctly. When a furnace fails to ignite properly, it can release soot and possibly cause a small explosion. Unfortunately, this type of damage doesn't always need to be the result of a fire to be dangerous. If your home has experienced this, you know how difficult this mess is to clean. Fuel and oil residue has a strong smoky odor that's hard to ignore or confuse. This type of damage can easily ruin the furniture in your home if left untreated, so it's recommended that you contact a professional upholstery cleaning crew as soon as possible to salvage what you can.
Contact the Smoke Damage Restoration Crew at Pro Steamer and Cleaning
Smoke damage
, whether the result of a fire or a broken furnace, can be challenging to deal with…especially if the smoke is absorbed by your carpet and walls. Between the stains and odor, you need a professional smoke damage restoration company to come to your aid and mitigate the damage. The pros at Pro Steamer and Cleaning are available 24/7 in the event of an emergency, so give us a call at (575) 623-0993.